Home

/

We Support Practitioners
We Support Program
Our team has come together to share the love! We believe that "If you have much, give of your wealth; if you have little, give of your heart." ~ Arab Proverb
We live in a world where there can be a huge expanse between of economical capability between any of us. As practitioners aim to provide the best healthcare outcomes they need to be mindful of complex economic restrictions.
To ease the burden, we donate a variety of stocklines, close to date stock and expired stock to practitioners on our 'Practitioner Support Database'. This stock is used to optimise clients outcomes.
We want to share our little big picture ambition with you. Lets tackle all the obstacles together, provide healthcare to everyone.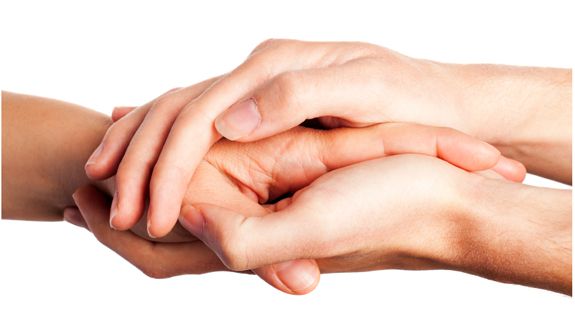 Please contact our team to be added to our We Support Program, share your story and pass forward the gratitude
Like the sense of community? Are you contributing to our trials and tributions wall? What about the Creative Collaboration Program?
Trials and Tribulations wall

INTERACTIVE POST BOARD This will be up and running soon to enable practitioners to post questions to be answered by their peers. Access treatment plans that work, pose questions about clinic tools, query tricky cases.

Creative Collaboration

Good mentors are hard to find, hard to identify and coax to share with you their pearls of wisdom. The good ones will cultivate and inspire you.